Welcome to Cincinnati Adult Hockey Leagues
Looking for a fun and friendly way to stay active and meet new people? Look no further than our local adult recreational ice hockey club! With an estimated 1,750 players and 75 teams (and growing!), we are not only one of the largest leagues in Ohio, but also one of the most welcoming.
Whether you're a complete novice or a more experienced player, we have a division for you. We welcome players of all ages, including those aged 40, 50, 60+ years old, as well as anyone 16 years or older who has always wanted to try this exciting sport. We even have returning players who have been off the ice for years, so don't worry if you're a bit rusty.
Our games are played at Northland Ice Center and Sports Plus Cincinnati, and our friendly staff and members are always on hand to help you with your equipment needs. Don't have any equipment? No problem! The Northland Pro Shop has everything you need to get started.
At CAHL, we are proud to be a co-ed league with many women players, and we believe that everyone should have the chance to try this great sport without fear of embarrassment or criticism. Sure, new players might fall on their own their first few times, but with protective equipment, it won't hurt! So don't hesitate to contact us with any questions or sign up using our Free Agent Application. We can't wait to see you on the ice!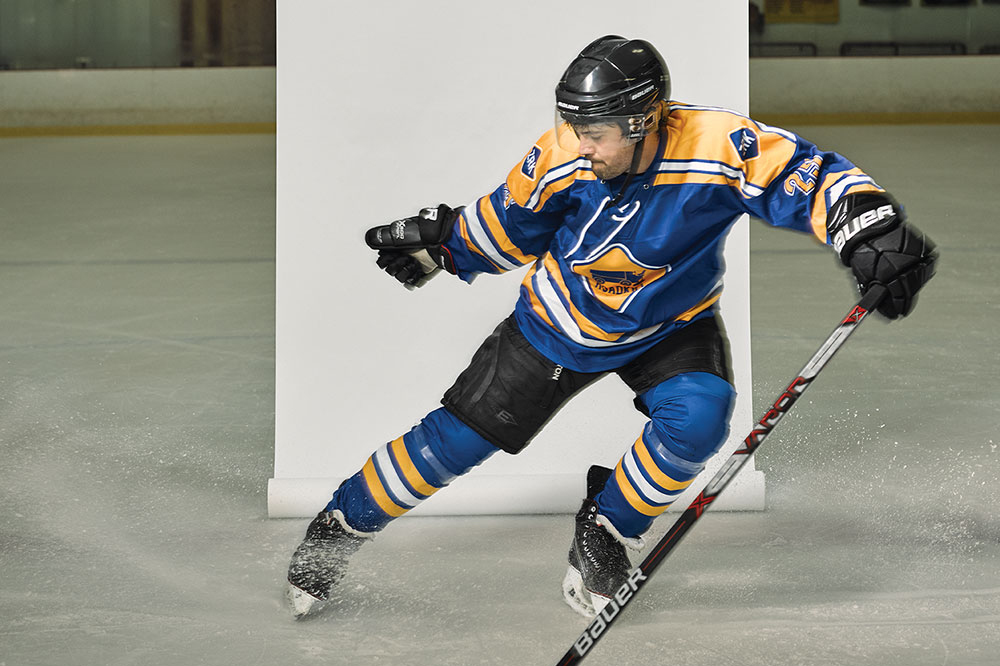 Cincinnati Cyclones Special Hockey can also guide you in a direction if you are disabled or special needs. Northland Ice Center can put you in contact with our local sled hockey teams, and other variations of the sport!
League Manager:
Tom Horan
513-604-6777
Hey; I'm new to the area. What do the divisions / skill-levels look like here in Cincinnati?
---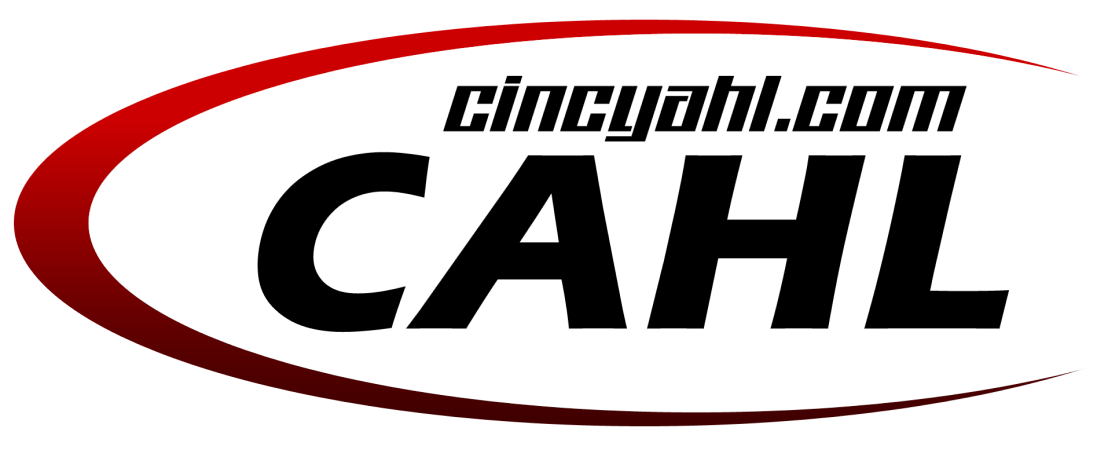 ---
ATTENTION FIRST TIME VISITORS: Days, times. levels vs skills, general information about all league levels, click below:

---