Welcome to Cincinnati Adult Hockey Leagues
Cincinnati Adult Hockey Leagues has 14 divisions of play ability and skill level, with over 1,750 players and 83 teams. We play games at Northland Ice Center and Sports Plus Cincinnati. From the complete novice to more experienced semi-professional players, we have the division for you! We are proud not only to be the largest league in Ohio, but we are also strive to be friendly and fun-focused.
If you are new to the sport, don't worry! We have new players join us that have never skated before, in addition to returning players who have been off ice for many years. Northland Pro Shop will take care of all your equipment needs – current members and staff will be glad to help you out if you need pointers. If you think you are too old, I believe we have a few players in the league currently over 65 years of age. We are co-ed with many women players. Don't hesitate to contact us with any questions or sign up using our Free Agent Application.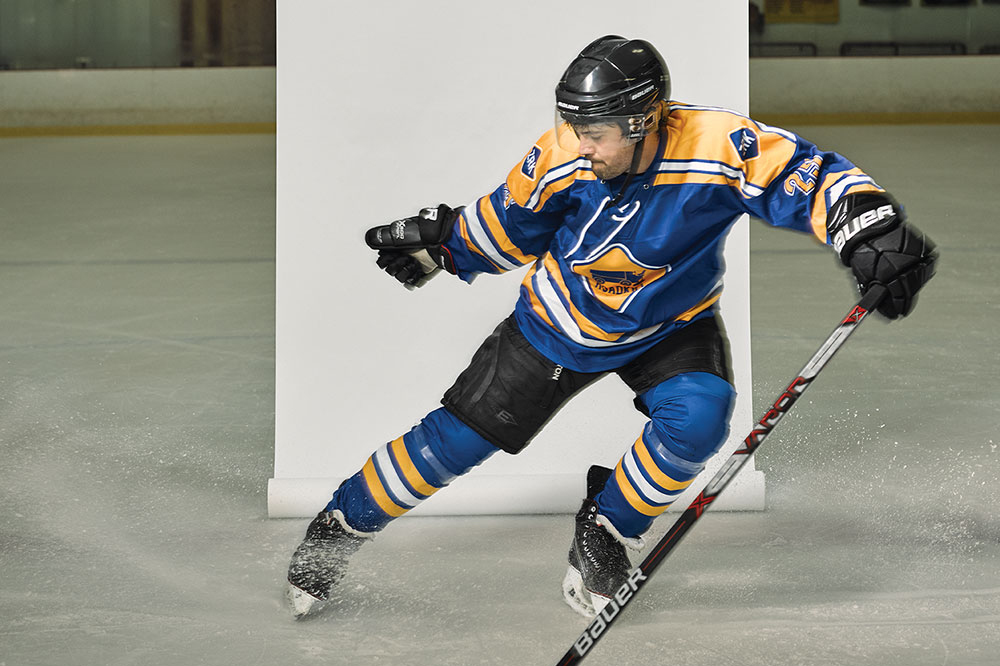 Yes, new players fall on their own their first few times. At CAHL, there's no fear of embarrassment or criticism. You have protective equipment on, it wont hurt!
We can also guide you in a direction if you are disabled or special needs. Northland Ice Center can put you in contact with our local sled hockey teams, and other variations of the sport!
League Manager:
Tom Horan
513-604-6777